Halloween, also known as All Saints' Day, is a traditional Western holiday on November 1st each year, and October 31st on the eve of Halloween is the most lively time of this holiday.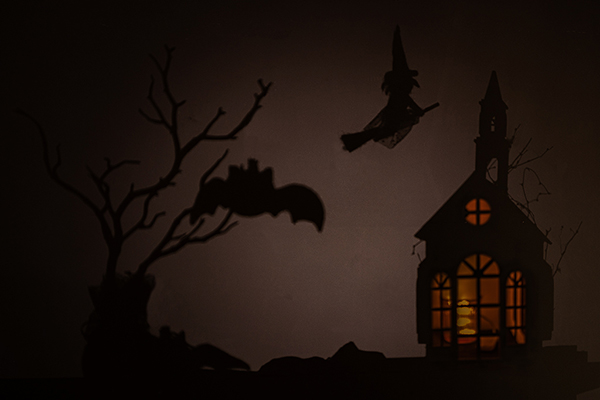 There are many versions of the origin of Halloween, and there are two widely circulated versions: the legend is from 500 BC,the Celtics believe that October 31st is the day when the summer is officially over. They believe that this day the dead will return to their homeland to find the souls, so as to regenerate people's fear of the dead to win their lives, so they dress themselves up as monsters and ghosts to scare away the spirits and protect themselves.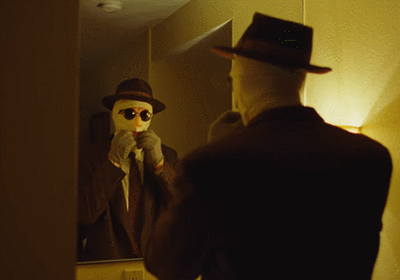 Another way of saying is: Halloween was originally a festival to praise autumn, just like May Day is to praise spring. To celebrate the coming of Halloween, children will dress up as cute ghosts and knock on the door door by door, asking for candy, otherwise they will Will trick or treat.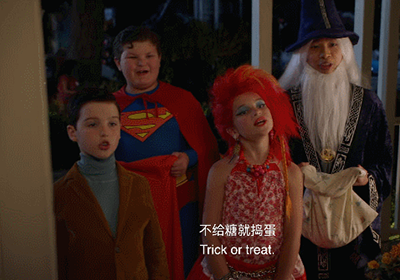 Felt Halloween is coming in Handiwork! Ghosts, black cats, pumpkins..., all elements are fun to play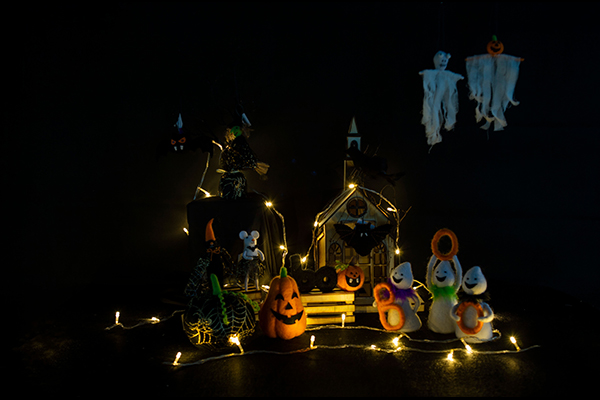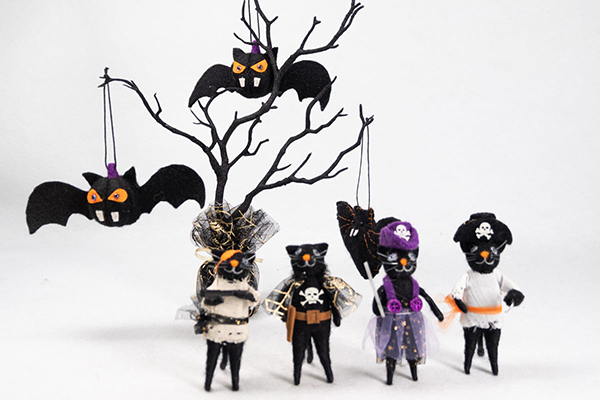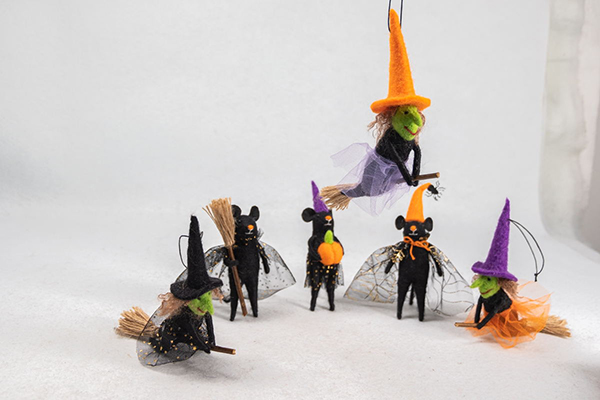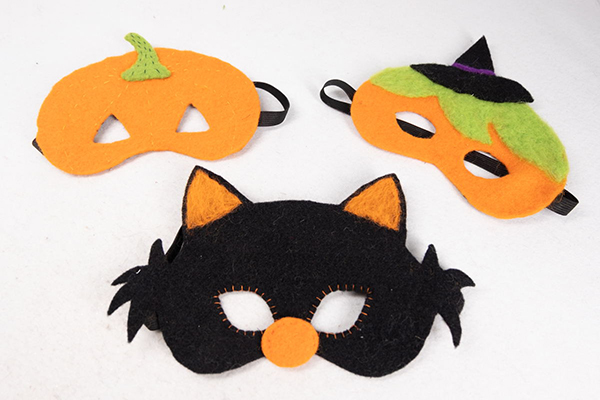 If you were interested in above products, please contact with us.
---
Post time: Dec-02-2020